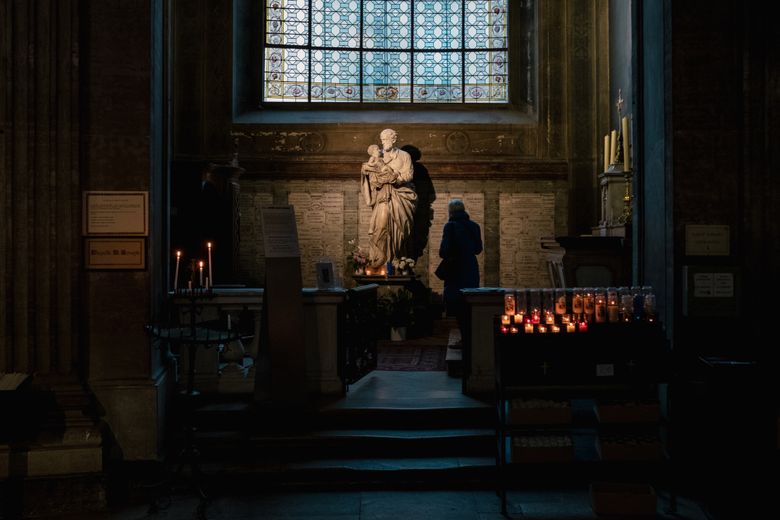 1 of 2 | A visitor prays at the Church of Saint-Sulpice in Pari in October. A church-ordered report issued in October by an independent commission on sexual abuse inside the French Catholic Church found that the sacrament of confession itself, in rare instances, had been used to cover up abuse cases. (Dmitry Kostyukov / The New York Times)
https://www.nytimes.com/2021/11/07/world/europe/france-confession-abuse.htmlFrench
Excerpt:
A devastating church-ordered report issued in October by an independent commission on sexual abuse inside the French Catholic Church found that the sacrament of confession itself, in rare instances, had been used to cover up abuse cases.
Some victims wishing to report past abuses or expose active abusive priests were told to speak about it during confession, effectively suppressing their revelations and turning the sacrament into a "weapon of silence," said Laëtitia Atlani-Duault, a member of the Independent Commission on Sexual Abuse in the Church, which wrote the report.
"The fact that this information was heard during confession would exempt the church from submitting itself to the laws of the Republic," she said.